Yana Villas Kemenuh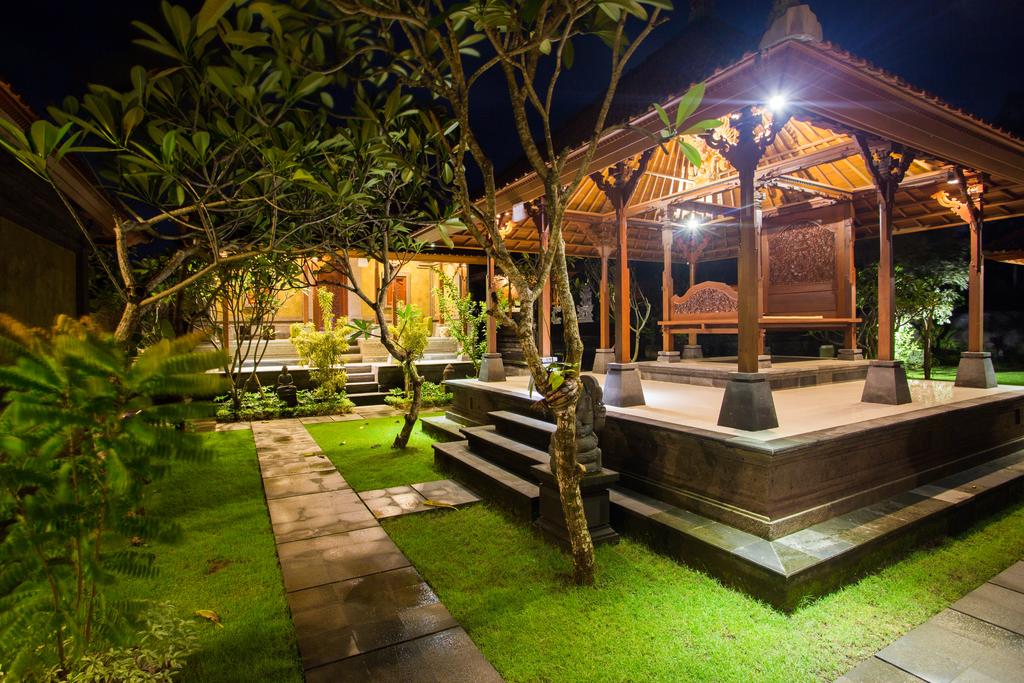 YANA VILLAS KEMENUH is a Joglo house style on the semi-rural outskirts of Ubud on the island of Bali. The property captures the carefree social ambience of a traditional Balinese community in a setting surrounded by lush tropical garden. It offers a simply Balinese way of life into hospitality, Joglo House is a classic design with very warm and harmonious ambience, in Yanas Villa we inviting you to explore ubud off beaten track, Exploring how woodcarver showed their imagine and art, YANAS is the owning name, Mr. Made Suryana is a local kemenuh. The Joglo celebrates nature's precious bounty and was inspired by the Balinese way of life. Yanas Villa Kemenuh introduces travelers to the beauty of rural Bali in a setting where holiday needs are anticipated with hospitality from the heart.
Other Promotion from Yana Villas Kemenuh
---
Other Hotels in Gianyar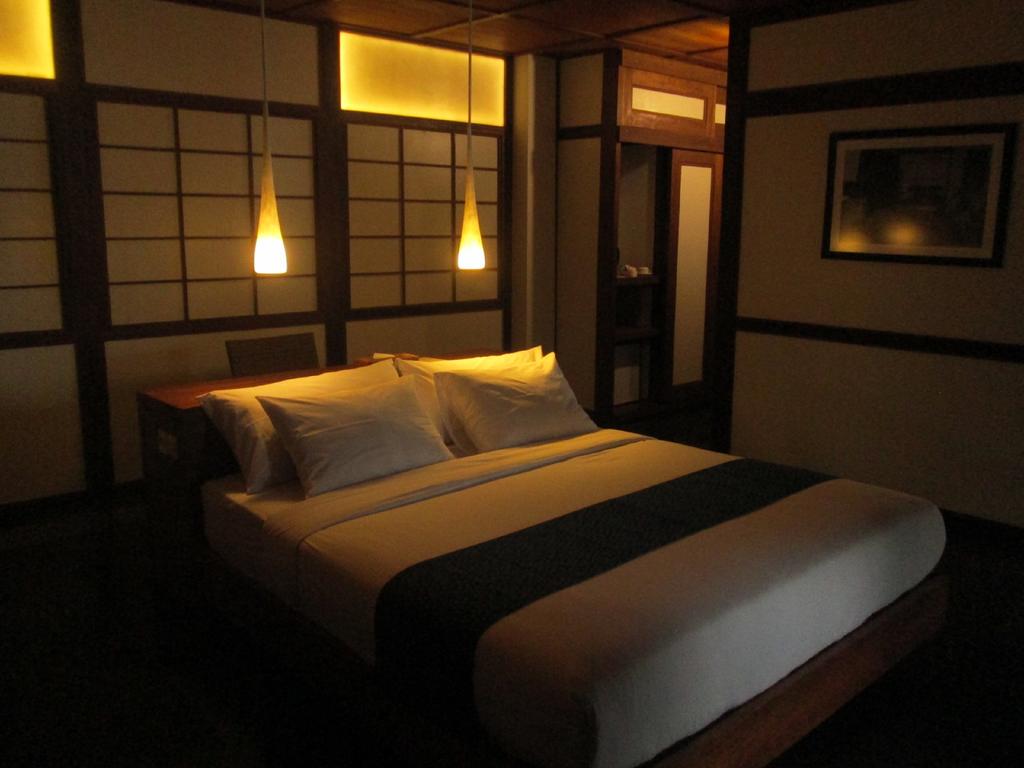 The Suarapura Resort and Spa in Bali is set in a unique, enchanting blend of nature's tr...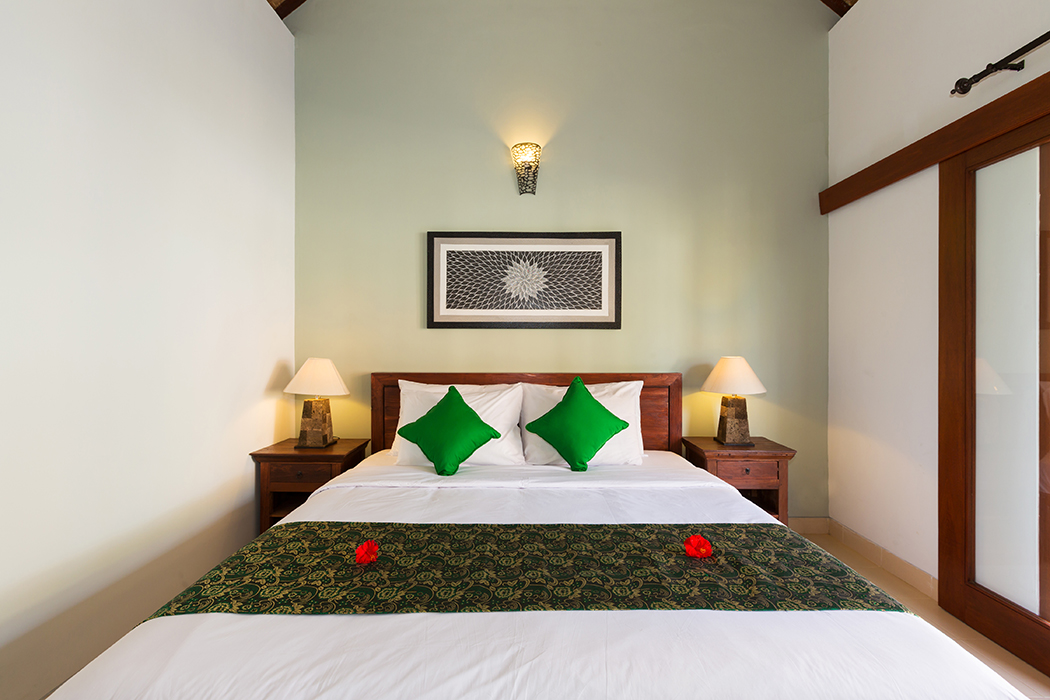 Welcome To SISIN UBUD VIEW, SISIN UBUD VIEW is located in Kemenuh village center of art. Free WiFi a...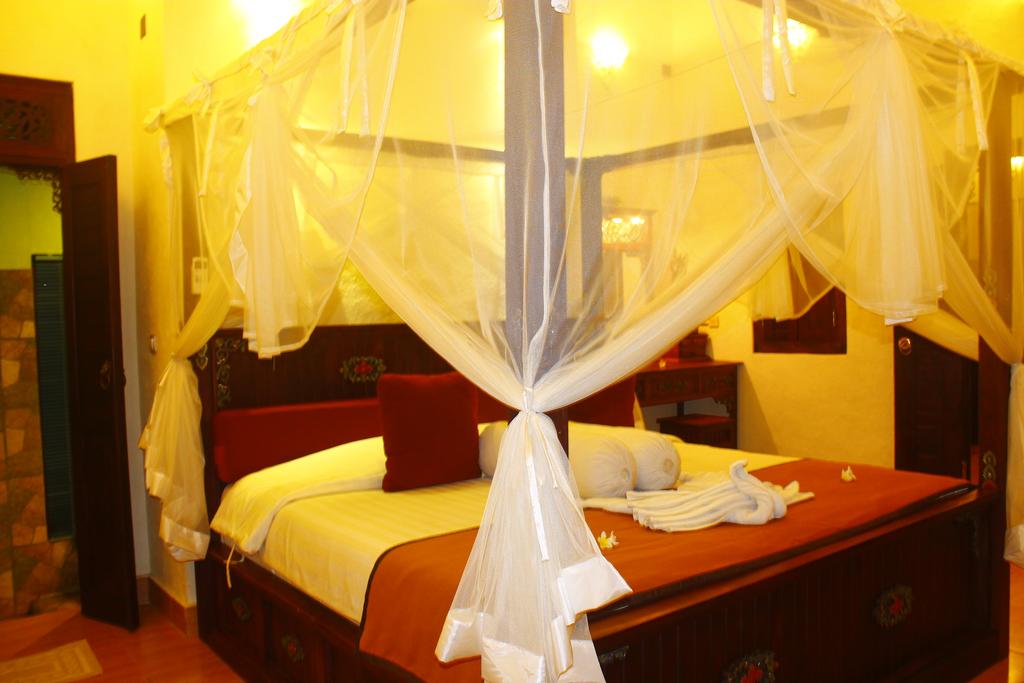 Welcome Merta House Jasan Village Ubud "The perfect place for a break of any kind"...
© 2018 Book N Pay Reservation System. All Rights Reserved